Union Wellness Center Lemont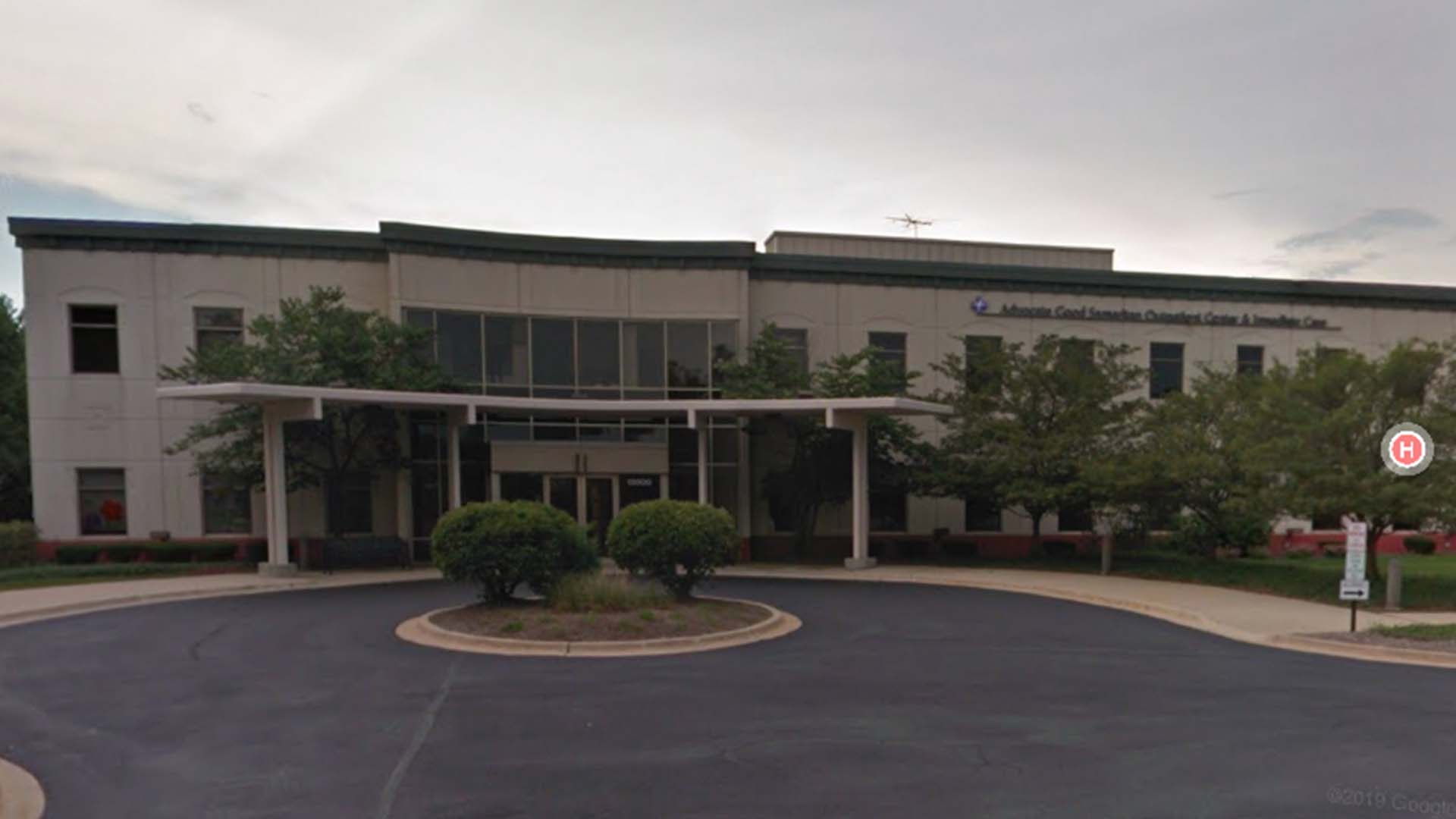 Vision Center
Phone: 312.888.9999
Tues.: 10 A.M. – 7 P.M.
(Closed for lunch 1-2 P.M.)
Wed.: 8 A.M. – 5 P.M.
(Closed for lunch 12-1 P.M.)
1st Sat. of the month: 8 A.M. – 2 P.M.
Visit Union Eyes Website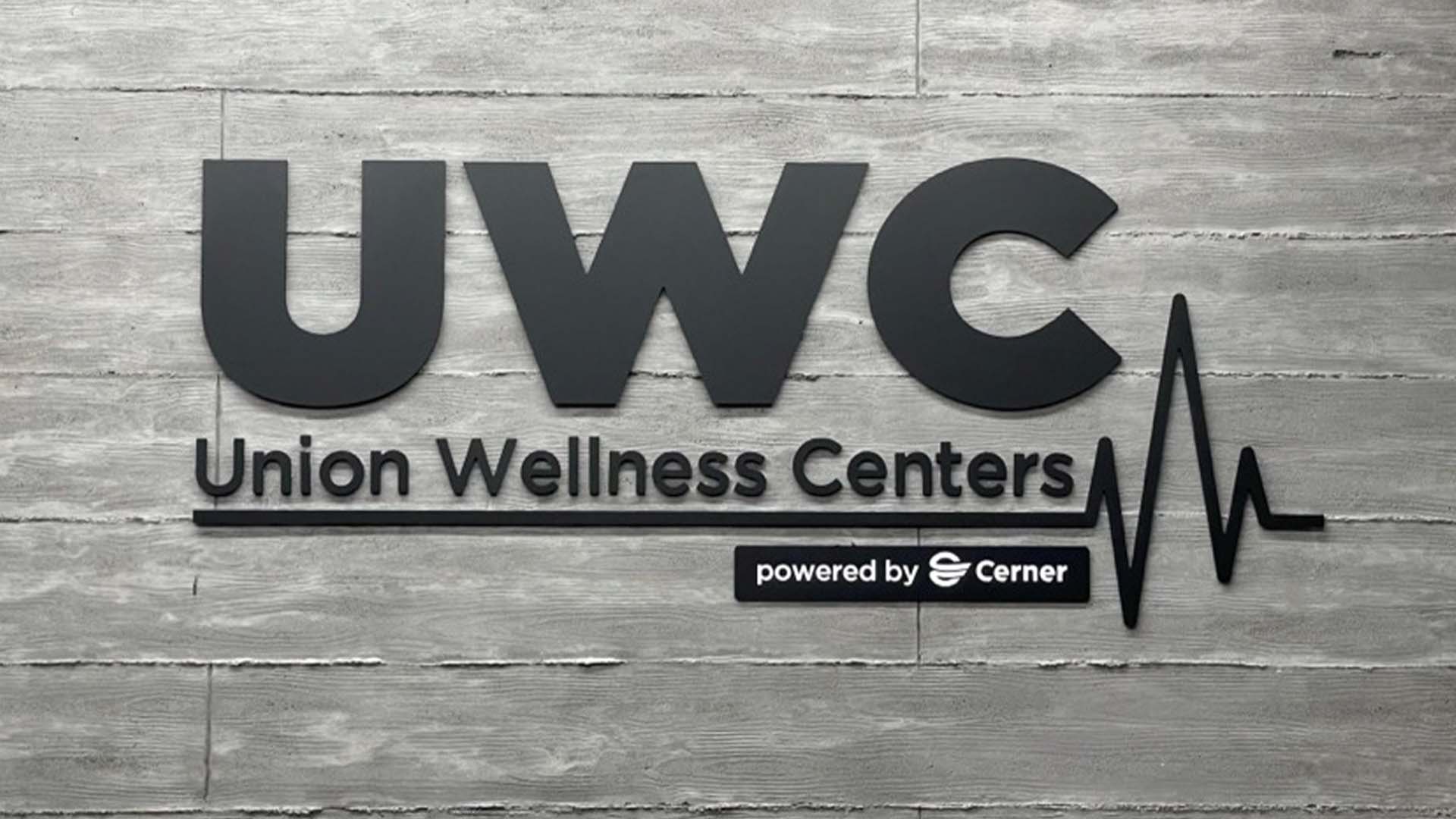 The Union Wellness Center Lemont location serves the members and families of SMART Local 265,  Plumbers Local 130, Iron Workers Local 63, Heat & Frost Insulators Local 17, Iron Workers Local 395, Riggers Local 136, Cement Masons Local 502 and Electricians Locals 701 and 176. 
Enjoy zero co-pays and no deductibles for all available services performed at this location, minimum wait times, and high quality care from providers. Rooms were designed to allow your primary care provider to really get to spend time with you and ensure your wellness and health.
Call 312.421.1016 to schedule your appointment at the Union Wellness Center Lemont location today.
Serving Members and Families with Care
Everything you could ever need to stay healthy and improve wellness
Primary Care
Comprehensive care from providers who know and understand you
Motion Health

SM
We can identify the source of musculoskeletal issues early
Lab Draws
Get bloodwork done
Annual Wellness Exams
Annual, no-cost check-ups to help prevent disease and disability
Immunizations
Receive necessary immunizations to prevent sickness
Physical Therapy
Promote, maintain, or restore health with no co-pay therapy
Sick Care
For illness or injury that can't wait until tomorrow
Wellness Education
Help and education to keep you and your family healthy
Prescriptions
Common medications available at no cost when your aren't feeling your best or need to start a new medication.