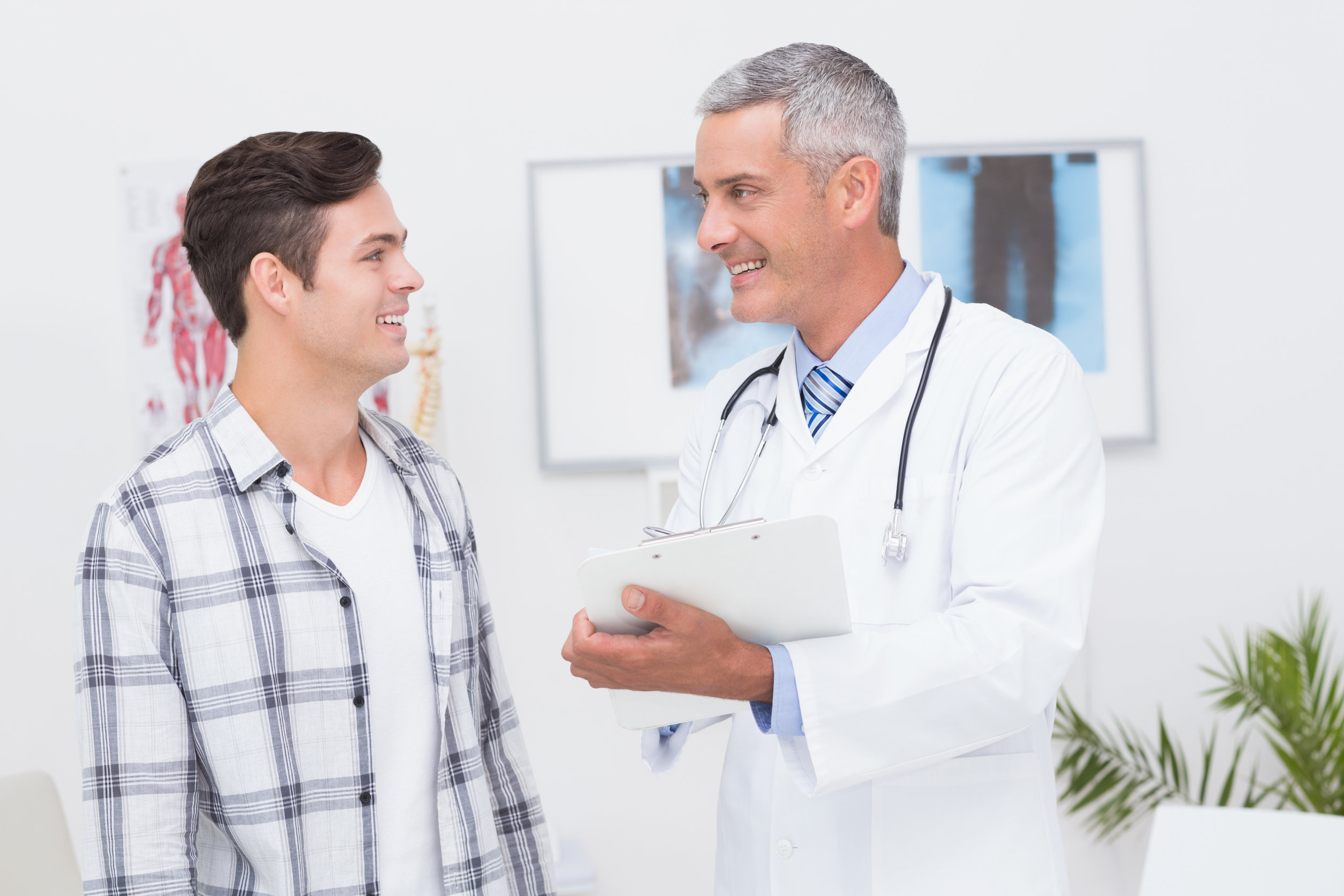 Access our new portal to schedule appointments and communicate with your Care Team starting 11/14/2023.
Access Medical Records and results prior to 11/14/2023.
Better healthcare for you and your family
Welcome to Your Union Wellness Centers
Formed by a unified group of Local Trade Unions partnering together with Marathon Health to provide better health services for our membership, the Union Wellness Centers (UWC) are exclusive to the members and the families of SMART Local 265,  Plumbers Local 130, Iron Workers Local 63, Heat & Frost Insulators Local 17, Iron Workers Local 395, Riggers Local 136, Cement Masons Local 502 and Electricians Locals 701 and 176.
The centers were formed with one goal in mind: to improve the quality of life and overall healthcare of our members and families.
Zero co-pays. Zero deductibles.
All Union Wellness Centers are affordable and accessible — for the entire family.
Minimum Wait Times
UWC are exclusive to our members and their families, allowing for shorter wait times and more attention from your Primary Care Provider
High Quality, High Touch Care
Our staff know our trades and families, so you can expect the best possible care from providers who spend more time with you during every appointment
Serving Members and Families with Care
Everything you could ever need to stay healthy and improve wellness
Primary Care
Comprehensive care from providers who know and understand you
Motion Health

SM
We can identify the source of musculoskeletal issues early
Lab Draws
Get bloodwork done
Annual Wellness Exams
Annual, no-cost check-ups to help prevent disease and disability
Immunizations
Receive necessary immunizations to prevent sickness
Physical Therapy
Promote, maintain, or restore health with no co-pay therapy
Sick Care
For illness or injury that can't wait until tomorrow
Wellness Education
Help and education to keep you and your family healthy
Prescriptions
Common medications available at no cost when your aren't feeling your best or need to start a new medication.